Market Media Grind, LLC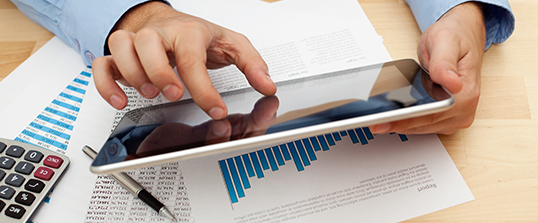 New York City & New Jersey SEO & Internet Marketing Company.
Market Media Grind, LLC expertly combines website design and search engine optimization (SEO) so that our clients not only have a cutting edge website design created directly for their industry, they also have the online marketing strategies they need to achieve their business goals.
By combining these online strategies with hard work, dedication and communication, we can make your website work for your business. The team at Market Media Grind, LLC specializes in not only making great websites, but also developing a online marketing strategy to help your site rank well, convert well, and drive business.
Contact us today to begin your SEO or online marketing campaign with our team. You will find that when you unite with us, your full satisfaction is guaranteed.
Read More
About us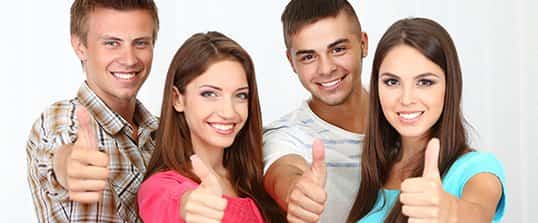 A complete marketing team ready to help grow your business.
Market Media Grind, LLC is a New York City & New Jersey web design and marketing firm. Our goal is to support local businesses by providing professional marketing services aimed at growing your company's brand, customer base, reputation, online presence and more. While working with you, we always make your business goal our top priority.
The Market Media Grind team's commitment is to your success.
We love what we do. Every day, our team is excited to learn about new things that can help our customers in the form of new trends, programs, information, perspective and more. We focus that passion on every project we do, and do everything we can to transfer that passion to our customers.
Read More
Featured
Employment Lawyers Representing Employees Exclusively. The top…