---
Market Media Grind | Business Directory | SEO & Internet Business Marketing
---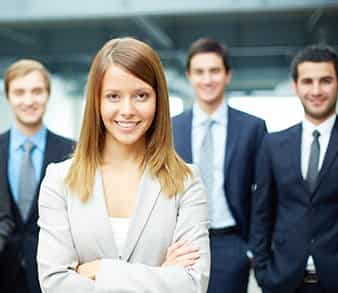 The Attorneys listed on the MMG directory are some of the most knowledgeable Attorneys in the legal community
Since 2009, Market Media Grind has provided specialized marketing services to both small and large businesses. When we began our goal was to develop a new SEO strategy that would concentrate on Internet centric digital marketing services. This new Google-based service would include offerings that could take advantage of new emerging Internet marketing technologies. As these new technologies flourished, Market Media Grind's forward-looking vision has paid dividends to its customers with increased site traffic, increases in first time sales and increases in returning Visitors.
The recommendations Market Media Grind gives you, once implemented, will meet the goals we have mutually agreed upon for your company's website. We are serious about your success, and we are willing to commit our entire organization to prove it.

---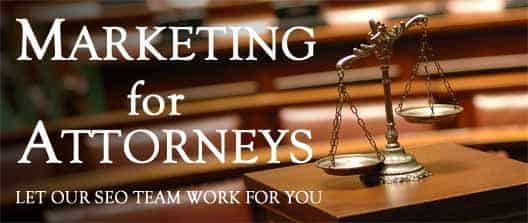 SEO & Internet Marketing Company for Attorneys and Law Firms
Market Media Grind, LLC expertly combines website design and search engine optimization (SEO) so that our clients not only have a cutting edge website design created directly for their industry, they also have the online marketing strategies they need to achieve their business goals.
By combining these online strategies with hard work, dedication and communication, we can make your website work for your business. The team at Market Media Grind, LLC specializes in not only making great websites, but also developing a online marketing strategy to help your site rank well, convert well, and drive business.
Contact us today to begin your SEO or online marketing campaign with our team. You will find that when you unite with us, your full satisfaction is guaranteed. Read More...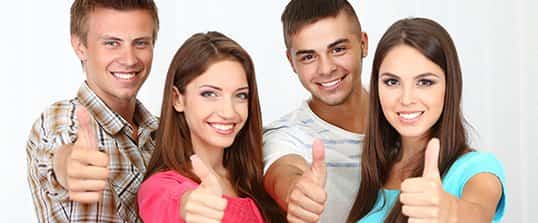 Our website design & SEO teams are commitment is to your success.
Market Media Grind is a New York City & New Jersey web design and digital marketing firm serving clients nationwide. Our goal is to support local businesses by providing professional websites and marketing services aimed at growing your company's brand and online presence through our search engine optimization (SEO) campaigns. While working with you, we always make your business goal our top priority. Read More...
Join the Market Media Grind Business Directory and get listed today.
We love what we do. Every day, our team is excited to learn about new things that can help our customers in the form of new trends, programs, information, perspective and more. We focus that passion on every project we do, and do everything we can to transfer that passion to our customers. Read More...
Featured