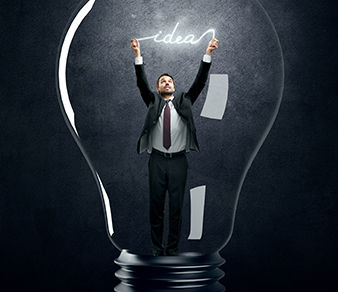 24/7 premium marketing services
Our marketing campaigns are designed specifically to help our clients increase website traffic and increases their companies revenues through qualified leads.
Market Media Grind, LLC is an online marketing firm with offices in New York City and New Jersey which strives to improve our clients website traffic, lead generation and overall profits through the use of search engine optimization (SEO), modern web design, social media management, PPC campaign strategy, custom content development and more. Our single greatest source of pride is the satisfaction of helping businesses large and small establish and grow their online presence and in the real world.
Read More
Services list
Search Engine Optimization (SEO)
Website Design & Build
Website Development
Mobile Site Programming
Pay Per Click (PPC)
Social Media Marketing
Email Marketing
Custom Content
Online Corporate Branding
E-Commerce Shopping Carts
Logo Design
Reputation Management
Local SEO Services
Small Business Marketing
Website Chat Services
Website Support